How will the current economic downturn affect translators and what will social distancing do to the language industry? Will the market require even lower rates? Is your specialisation in high or low demand? And will you long time loyalty to your favourite MLV pay off or turn out to be a burden. Let's talk about it!
Anne-Marie Colliander Lind is a recognized force in the global language industry landscape. She has spent almost 30 years helping multinational organizations solve their language issues, serving in executive sales and management positions at leading service, technology, and market research companies. Anne-Marie is the CEO of Inkrea.se, a management consulting company based in Sweden that assists companies in their growth and development strategies. She is a sought-for speaker and part-time engaged as Marketing Director at LocWorld. Anne-Marie is also the co-organizer of the Nordic Translation & Interpretation Forum (NTIF).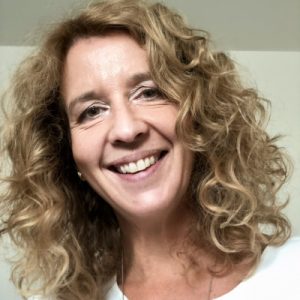 This session is scheduled for Friday, 24 April 2020.