How to communicate with Legal Clients effectively, and what makes them roll thir eyes.
Legal terms and phrases that all professional legal translators must know.
Dead give-aways that a translator is out of their depth and how to avoid them.
What to do when you see "mistakes."
How to deal with legal citations in any language.
How to market to busy legal clients.
Paige Dygert is an attorney with over 20 years of experience working for corporations such as ADT Security and Bacardi, where she regularly used her language skills to perform Spanish and Italian translations in her daily work as an attorney. Eventually, she decided she'd had enough of the corporate life, moved to Italy and started her own translation company, Online Legal Translations, which collaborates solely with lawyer-translators in providing translations to its clients.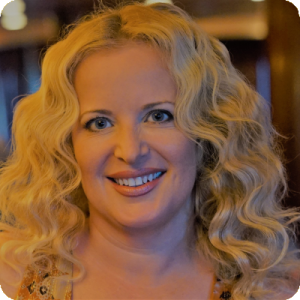 This session is scheduled for Thursday, 2 May 2019.
The exact time and room will be announced by mid-April.