BP21 Translation Conference on 22-24 April 2021
Next spring it's time to meet again in person — this time in Beautiful Poland 🙂 Join Badass Polyglots from around the world for several days of professional development, fun, camaraderie, and sightseeing at perhaps the most popular event for freelance translators.
International community
BP conferences are famous for their warm atmosphere where like-minded professionals rub shoulders and talk business… and have fun. In 2020 some 470 of us gathered together for the online edition. In Kraków we're likely to be around 300 people from about 40 countries.
Preliminary schedule
Thursday, 22 April 2021: Pre-conference day with masterclasses, maybe an ATA certification exam, sightseeing tours, as well as our popular welcome dinner.
Friday, 23 April 2021: Probably 9 short talks + 6 sessions in 3 tracks on the Business & Practice of freelance translation. We'll close the day with a gala dinner.
Saturday, 24 April 2021: 15 or 18 sessions in 3 tracks, followed by a closing reception. Dinner in smaller groups in town, followed by a late night walk and/or party in town.
Walking tours and day trips before/after these dates: Walking tours in Kraków itself, as well as possible day trips to Wieliczka salt mine, Oświęcim, and maybe even a rafting trip on the Dunajec river.
Getting there
In normal times, Kraków is served by a large number of airlines. Now there are encouraging signs, airlines are adding more and more routes again.
If you can't find a direct route to Kraków, try finding one to nearby Katowice, with hourly direct buses to Kraków, covering the distance in 2 hours. There are direct trains to Kraków from cities like Vienna, Prague, Berlin, or Kyiv. Kraków is well served by domestic trains within Poland.
The venue
BP21 will take place in Hotel Qubus, a quick tram ride from the Old Town. We'll have special room rates as usual. More info on booking rooms later.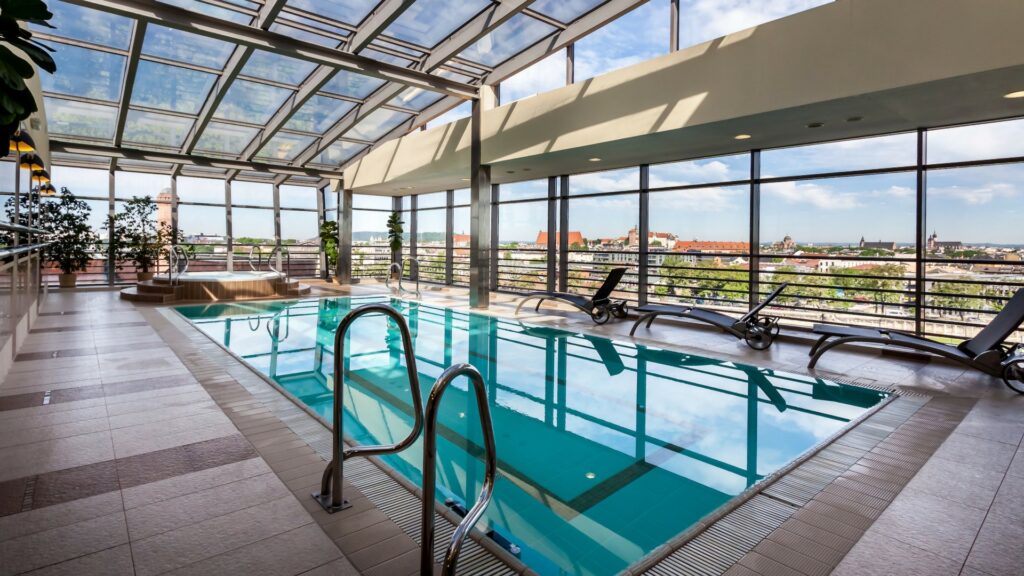 How to engage