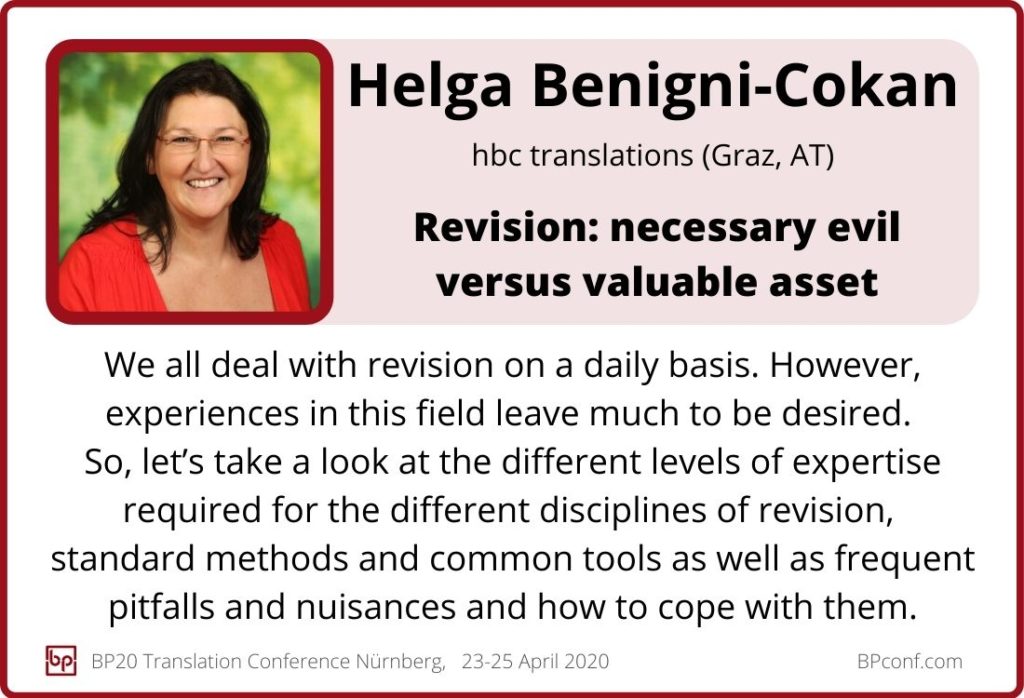 Revision is all around. And although it has always been a mandatory part of professional translation work, it is only within the past few years that the standards and guidelines applicable to translators and LSPs define clear criteria – thus opening up a rather wide-ranging field of work. The term itself includes several different activities and distinct disciplines/levels (e.g., revision, editing, proof-reading, post-editing) depending on the source texts (HT or MT) and also clients' requirements.
With the transformation of the translation market and the language industry, sure nobody doubts the growing importance of revision work. However, there is still a substantial backlog regarding its professionalisation. It is a fact that being a translator doesn't automatically qualify you as a revision specialist, especially not without the relevant training and/or experience. So, let's take a look at the perks of training one's revision skills and how to transform them into a valuable asset enabling you to provide services clients are willing to pay for.
Two mother tongues (German, Slovenian) and several more languages (e.g., English, French …) – Helga is a real language 'aficionado', working in the translations industry for almost 30 years now, having gone through all its transformations up close. Also, she teaches translation techniques and best practices at Graz University since 2007. She lives in Graz, Austria is married and has one son. Family and students call here "damned picky" when it comes to translation, proofreading, correction or editing work – so, there seems to be a reason why she chose to talk about revision:) However, in her private life creativity and non-conformity rule. And thus her passion for cooking, travelling, music and literature provide a very good balance.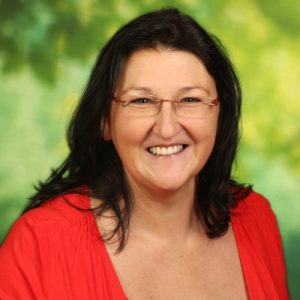 This session is scheduled for Thursday, 2 May 2019.
The exact time and room will be announced by mid-April.