[vc_row][vc_column][vc_column_text]On the second day of BP19 Translation Conference we'll have 12+1 short talks for a single audience.  Each talk will last for 19 minutes, followed by a moderated 8-minute Q&A block.
The day includes two long coffee breaks and a lengthy lunch break, as well as a closing aperitivo right after the last talk of the day.
Click on the session cards to reveal more information about the subjects and the speakers.
The talks finish at 17:50, the closing aperitivo finishes around 19:20.[/vc_column_text][vc_row_inner][vc_column_inner width="1/6″][vc_column_text]
9:00 – 9:20
[/vc_column_text][/vc_column_inner][vc_column_inner width="1/2″][vc_column_text]
Warm-up
While you take your seats, Konstantin Kisin will keep you entertained as he prepares the stage for the day.  He will also host the Q&A sessions after each talk throughout the day.[/vc_column_text][/vc_column_inner][vc_column_inner width="1/3″][vc_single_image image="6993″ img_size="medium"][/vc_column_inner][/vc_row_inner][vc_row_inner][vc_column_inner][vc_column_text]
9:20 – 10:40
[/vc_column_text][/vc_column_inner][/vc_row_inner][vc_row_inner][vc_column_inner width="1/3″][vc_column_text]
[/vc_column_text][/vc_column_inner][vc_column_inner width="1/3″][vc_column_text]
[/vc_column_text][/vc_column_inner][vc_column_inner width="1/3″][vc_column_text]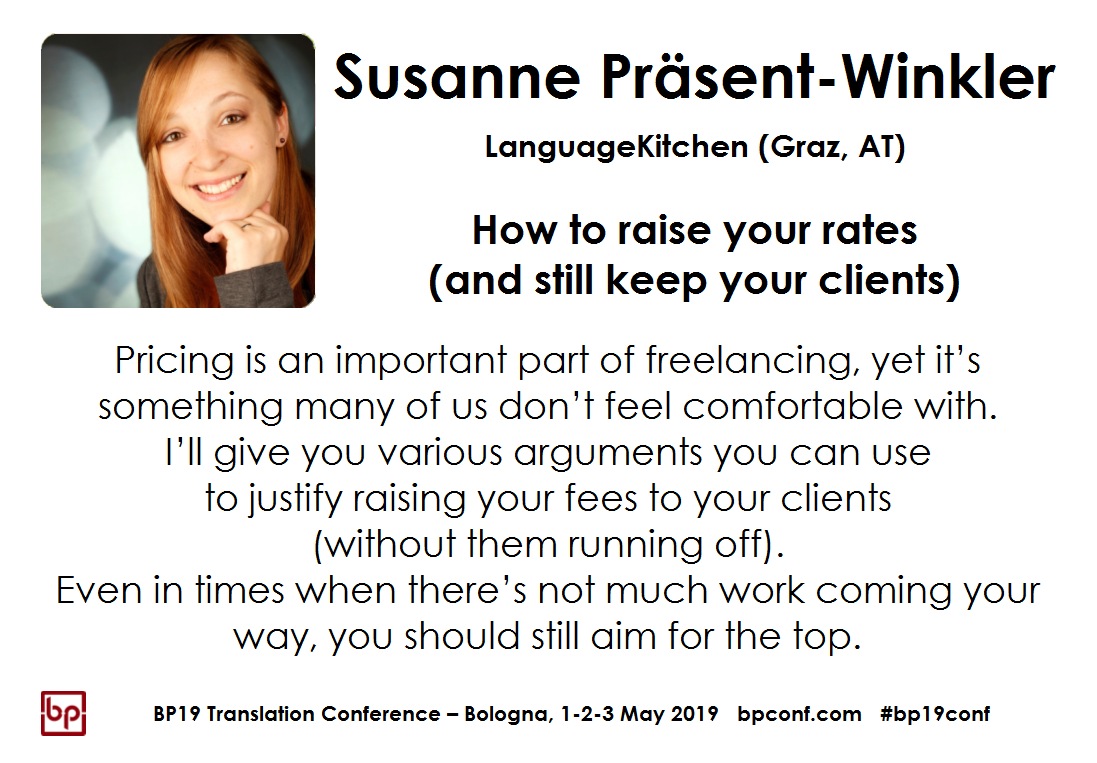 [/vc_column_text][/vc_column_inner][/vc_row_inner][vc_column_text]
10:40 – 11:25        Coffee break
[/vc_column_text][vc_column_text]
11:25 – 13:15
[/vc_column_text][/vc_column][/vc_row][vc_row gap="5″][vc_column width="1/3″][vc_column_text]
[/vc_column_text][/vc_column][vc_column width="1/3″][vc_column_text]
[/vc_column_text][/vc_column][vc_column width="1/3″][/vc_column][/vc_row][vc_row gap="5″][vc_column width="1/3″][vc_column_text]
[/vc_column_text][/vc_column][vc_column width="1/3″][vc_column_text]
[/vc_column_text][/vc_column][vc_column width="1/3″][/vc_column][/vc_row][vc_row][vc_column][vc_column_text]
13:15 – 14:30   Lunch break
[/vc_column_text][vc_column_text]
14:30 – 15:50
[/vc_column_text][vc_row_inner][vc_column_inner width="1/3″][vc_column_text]
[/vc_column_text][/vc_column_inner][vc_column_inner width="1/3″][vc_column_text]
[/vc_column_text][/vc_column_inner][vc_column_inner width="1/3″][vc_column_text]
[/vc_column_text][/vc_column_inner][/vc_row_inner][vc_column_text]
15:50 – 16:30  Coffee break
[/vc_column_text][vc_column_text]
16:30 – 17:50
[/vc_column_text][vc_row_inner][vc_column_inner width="1/3″][vc_column_text]
[/vc_column_text][/vc_column_inner][vc_column_inner width="1/3″][vc_column_text]
[/vc_column_text][/vc_column_inner][vc_column_inner width="1/3″][vc_column_text]
[/vc_column_text][/vc_column_inner][/vc_row_inner][vc_row_inner][vc_column_inner width="1/6″][vc_column_text]
18:00 – 19:20
[/vc_column_text][/vc_column_inner][vc_column_inner width="5/6″][vc_column_text]
[/vc_column_text][/vc_column_inner][/vc_row_inner][vc_separator color="blue" border_width="2″][vc_column_text][faq p=7001]
[faq p=7004][/vc_column_text][/vc_column][/vc_row][vc_row][vc_column width="1/4″][vc_single_image image="6111″ img_size="medium" alignment="center" onclick="custom_link" link="http://bpconf.com/bp19/speakers/"][/vc_column][vc_column width="1/4″][vc_single_image image="6117″ img_size="medium" alignment="center" onclick="custom_link" link="http://bpconf.com/bp19/1-may-workshops/"][/vc_column][vc_column width="1/4″][vc_single_image image="6112″ img_size="medium" alignment="center" onclick="custom_link" link="http://bpconf.com/bp19/sessions-in-3-tracks/"][/vc_column][vc_column width="1/4″][vc_single_image image="6113″ img_size="medium" alignment="center" onclick="custom_link" link="http://bpconf.com/bp19/3-may-short-talks/"][/vc_column][/vc_row]